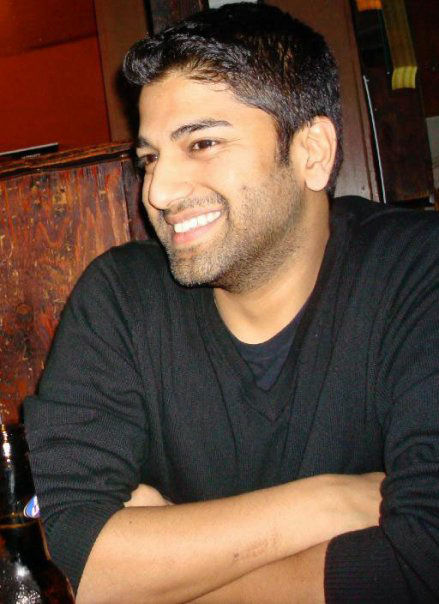 Attorney At Law
Amey Telkikar is known as a skilled attorney and a tenacious representative who protects his client's interests as though they were his own. A graduate of UC Berkeley and the Benjamin Cardozo School of Law, Amey is highly knowledgeable and experienced.
Call : (562) 444-5744
Email : [email protected]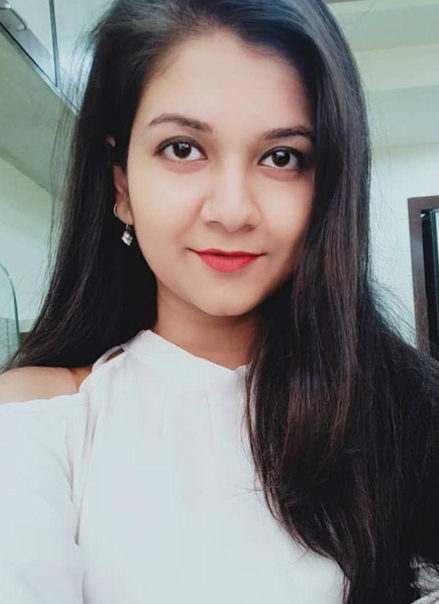 Attorney At Law
She is resourceful, innovative and flexible in dealing with our clients. Kusumika is highly detail-oriented and is compassionate and sturdy enough to deal with any type of case while being a comforting presence to our clients as they deal with difficult times in their lives.
She achieved an Honors qualification in her undergraduate degree at an Engineering College and has continued to use that work ethic and resolve to help our clients.
Call : (562) 444-5744
Email : [email protected]
Schedule Your Complimentary Phone Consultation
Call our Upland Law Firm today at (562) 444-5744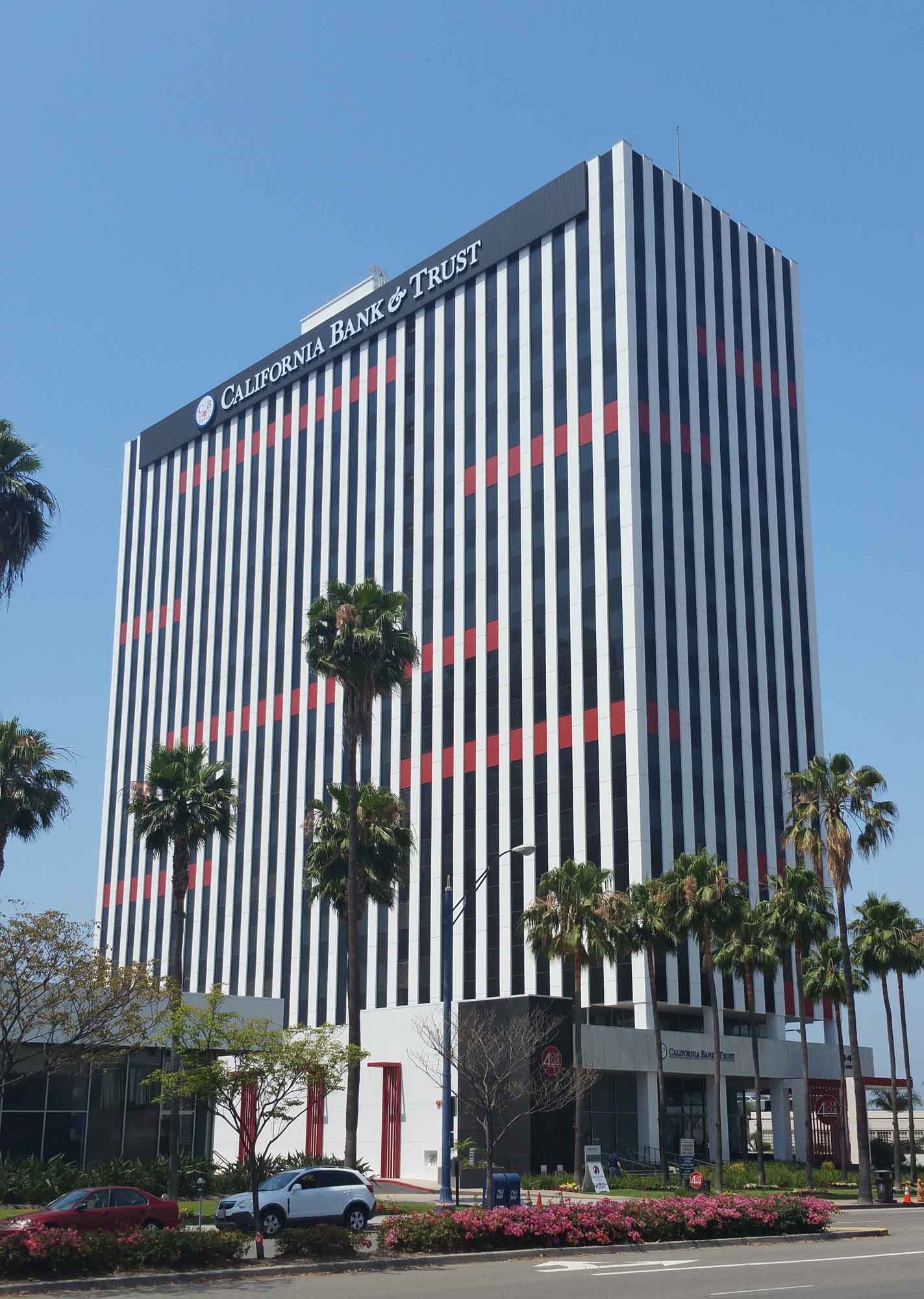 In The Attorney's Own Words
When it came time for me to narrow the focus of my legal practice, Family Law felt like the perfect area for me. It requires compassion, patience, and the ability to understand people and relationships, while still utilizing the skills I had developed throughout law school and in my work after. Since I made that decision, I have been dedicated to becoming a complete Family Law attorney, and a top divorce attorney in Southern California.
Professional Associations
American Bar Association. Los Angeles County Bar Association. American Immigration Lawyers Association. Long Beach Chamber of Commerce.
Education & Court Admissions
UC Berkeley and the Benjamin Cardozo School of Law. Admitted to practice in Superior Courts of all Counties of California. Admitted to the Federal Court of the Central District of California.
Awards & Accolades
SuperLawyers Rising Stars :
2018, 2019 & 2020
Personalized, Results - Focused Attention
You will work directly with Attorney Amey throughout your case.
Family is everything. We're here to help you and your family move forward.
Convenient Office Locations
We have meeting locations in Upland, Artesia, and Long Beach.
Each client receives a personalized plan that aligns with their goals.
"He was extremely patient and helpful throughout the whole process"
"Deccan Law helped me through a very difficult time not only with the legalities, forms and necessary actions but was also very ..."
"He covered everything we were worried about and more and now we can sleep stress free at night."
A Family Firm
Helping Your Family
When you choose to work with our Upland Attorney, you are choosing legal representation that will fight for your rights. We can help you obtain an outcome that is in your best interests and provide you with compassionate guidance along the way.
Our main office is in Upland. We also have meeting locations in Long Beach and Artesia available by appointment only.
Speak with our Experienced Attorney